Just like any experience in life comes with its pros, cons, lessons — Study Abroad is one such life-changing experience which will not only help you graduate with a degree but also, open doors for a lot more. Seeking education overseas undoubtedly lets students encounter unfamiliar situations, but they also learn to respond in an efficient manner benefiting both personally and professionally. For most students, going abroad for education is a life-changing experience, let's take a quick read to know why to study abroad and how!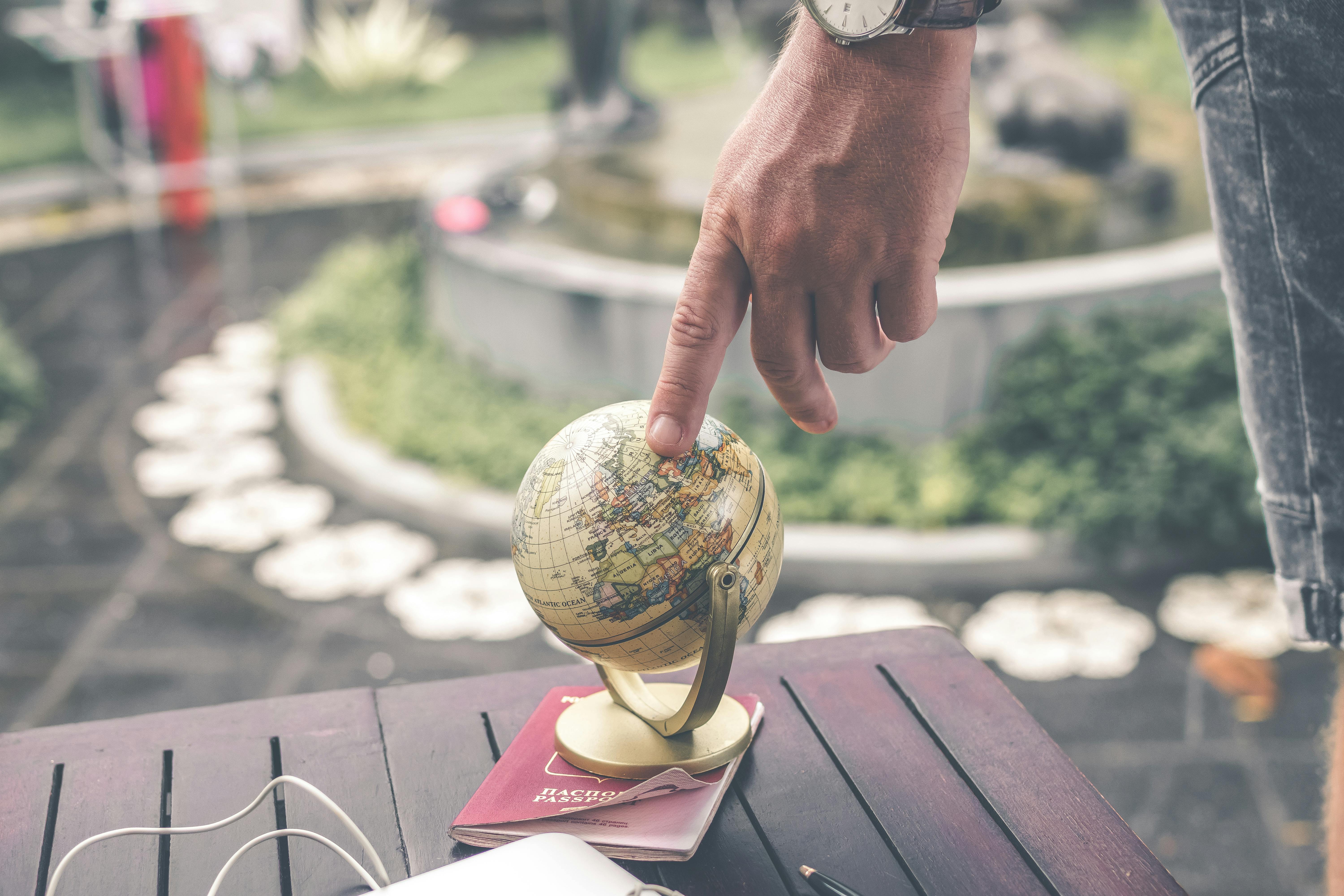 Discover Yourself
The independence and freedom your mind is introduced to during studying abroad will help you to learn about yourself. With every day passing by, the challenges you face and the time spend alone will allow you to discover your passion, self-doubts, strengths and most importantly your weaknesses. So be prepared to learn and to simultaneously, work on yourself.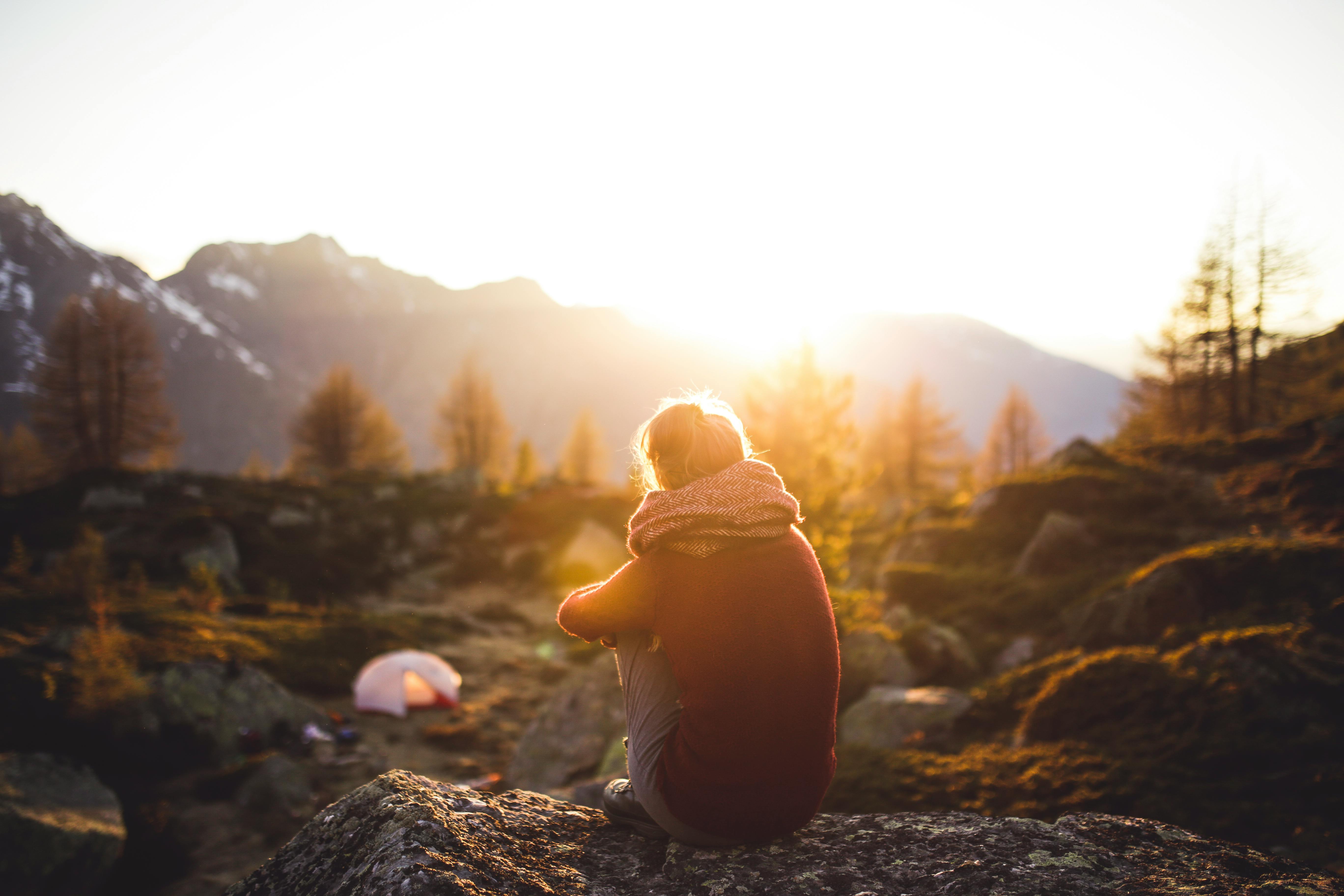 Travel the World
International education programs allow you to see and travel the world which you would not otherwise. Seeing new places, watching plenty of sunsets with your friends, encountering different cultures and getting a taste of varied cuisine is what makes studying aboard more special.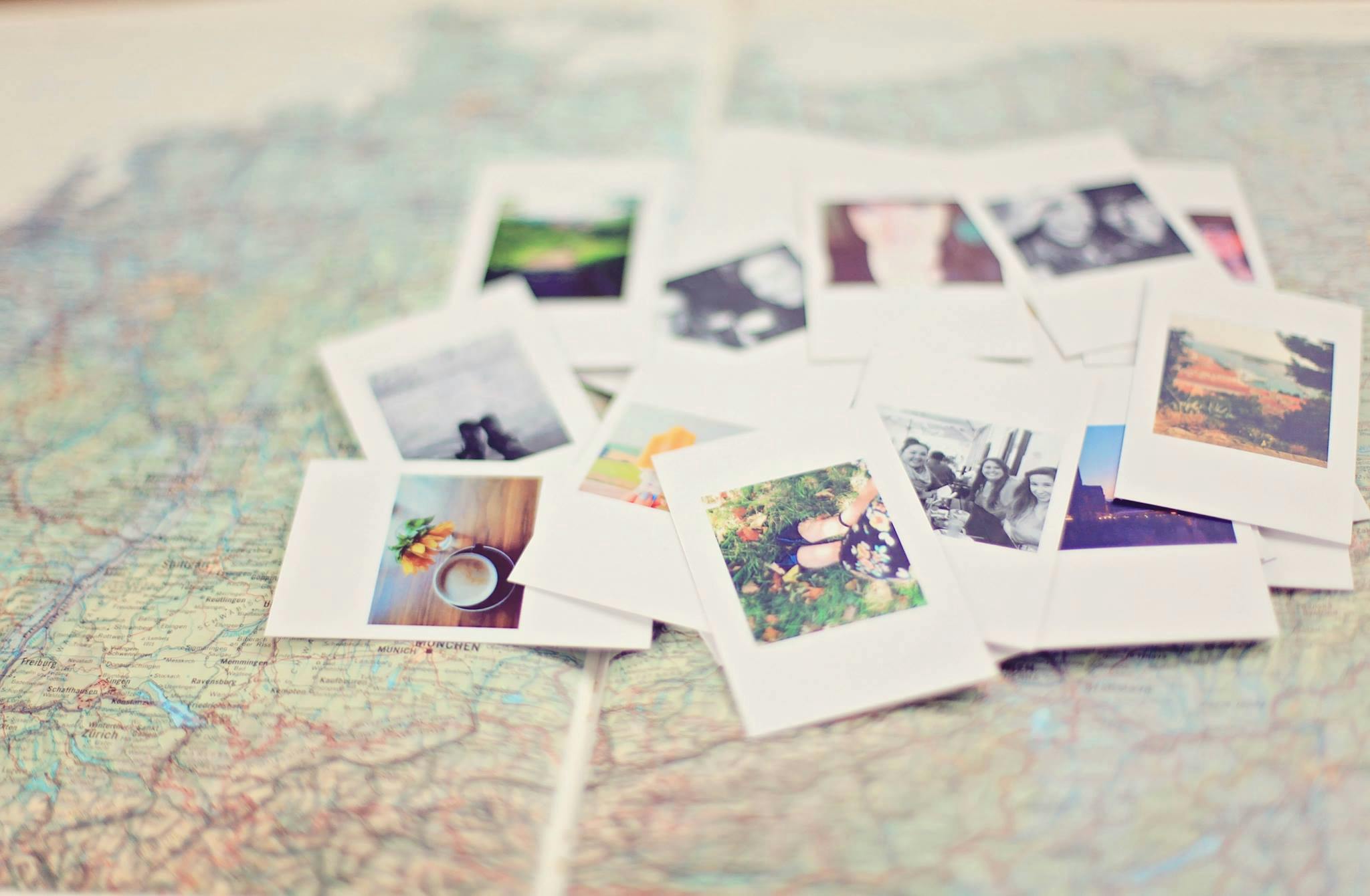 Expands your Perspective
Studying abroad can be life to change yet plays the best teacher of your life! With different situations, challenges, tasks, responsibilities, and a lot more, it changes your perspective and opens your mind towards a broader view of life. It helps you look beyond yourself and value the greater things in life.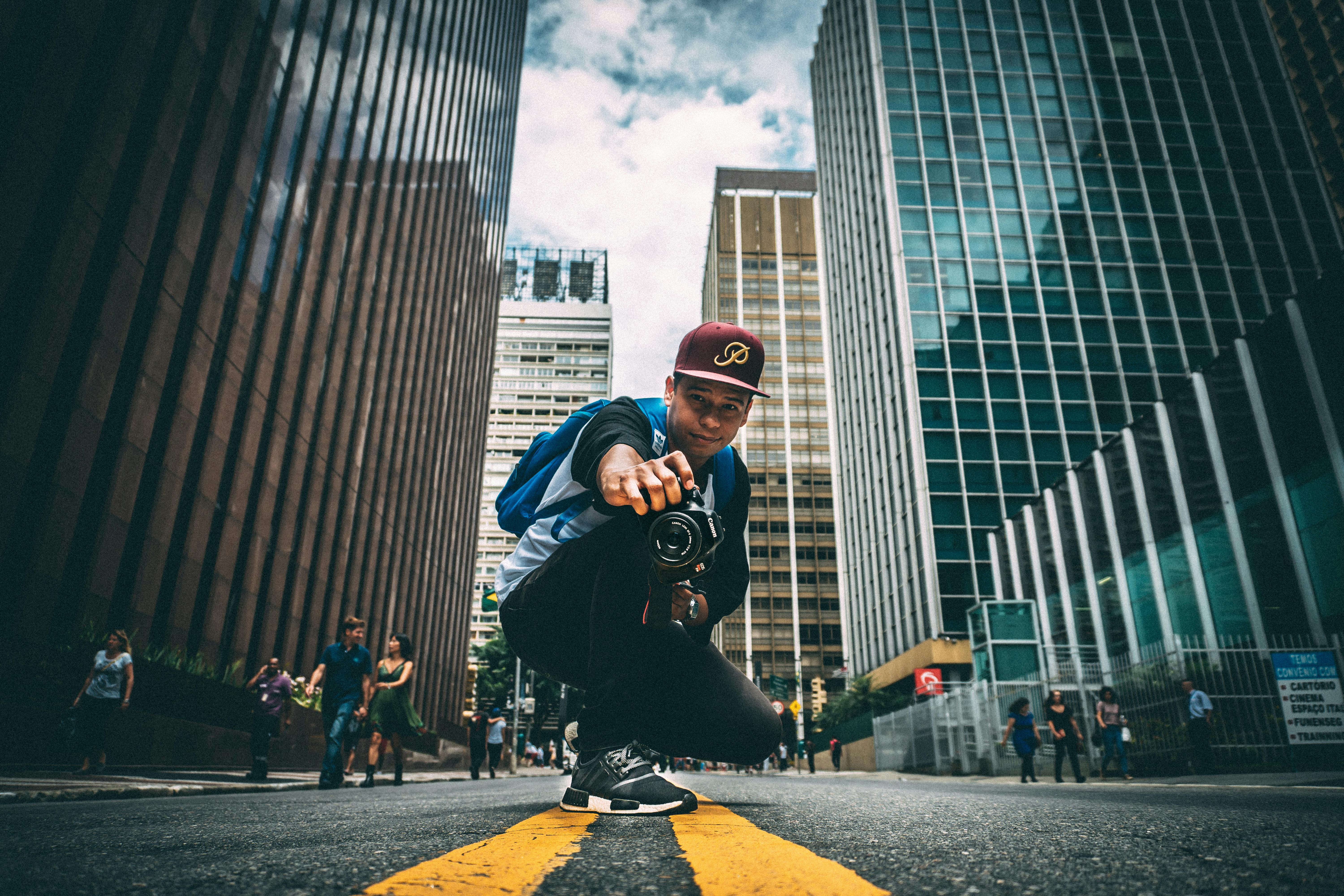 Meet People and Make New Friends
Studying abroad helps you meet new people and make new friends globally. It gives you the opportunity to not only interact with students in the campus but also, make meaningful connections with exchange students. And as we all know, bonds and friendships formed during college last a lifetime which teaches you some lessons and gives you a lot of memories to cherish.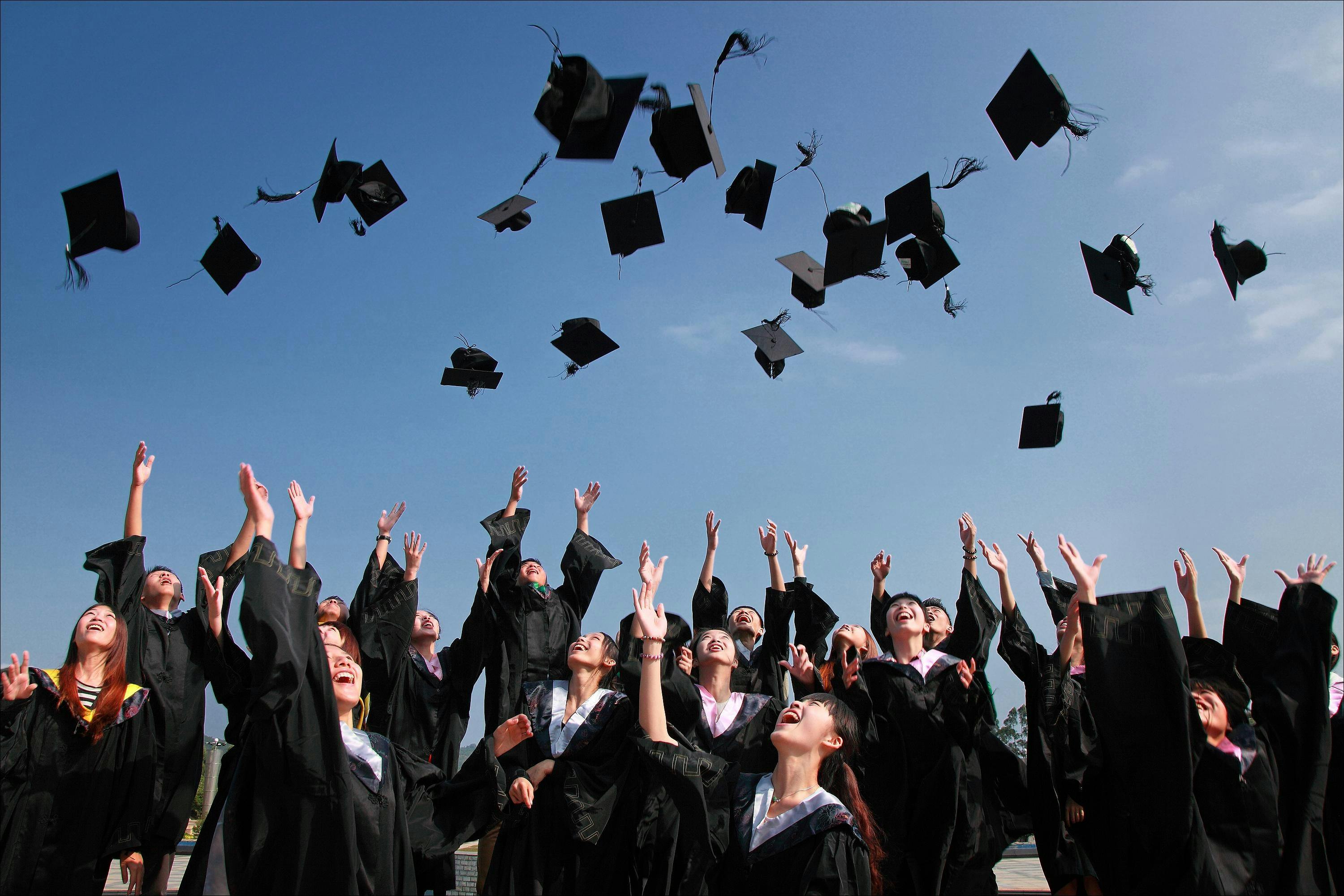 Grow Out of Your Comfort Zone
Broadening your horizons and unnerving comes as a by-product of studying abroad. Walking into a new environment, country and college simply drags you out of your comfort zone and contributes to your being. So be prepared to take a ride into a learning experience and try new things.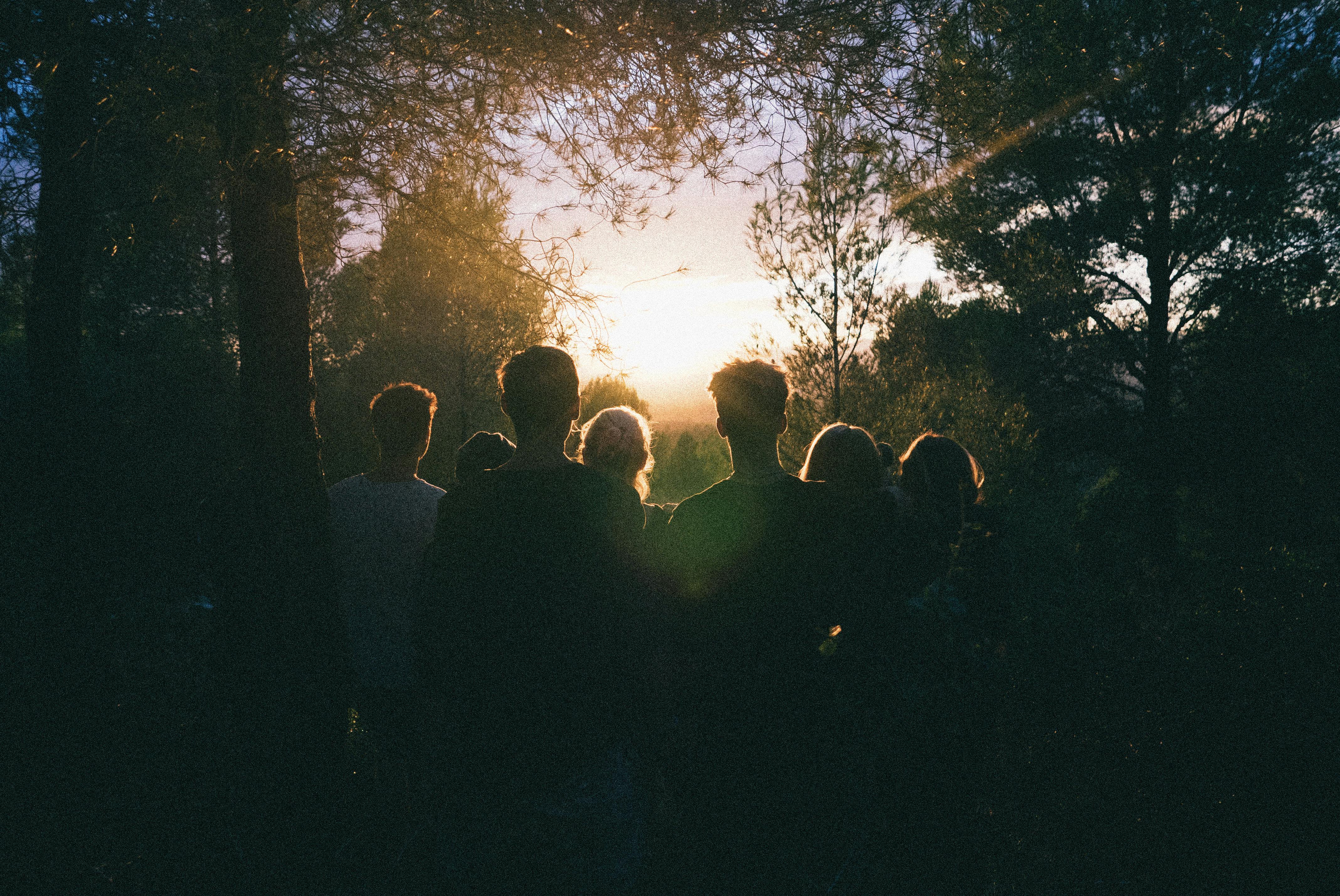 Make the most of this overwhelming experience of studying abroad as you are going to miss it the most once it over. Regardless of the challenges and crucial situations, everything will eventually come together and stay with you as the fondest of memories.
Don't miss out on this life-changing adventure. Apply to study abroad today!
[tm_button button_label="APPLY NOW" link_url="https://studyabroadxperts.com/study-options/profile-assessment/"  button_size="large" bkg_color="#3498db" bkg_color_hover="#000000″ border_color="#3498db" border_color_hover="#000000″ label_color="#ffffff" label_color_hover="#ffffff" el_class="text-center"]