Procrastination, the word best used to describe any person who indulges in the action of delaying their work for later or finds ways to avoid it as a whole. Procrastination is most common in students. The Chronicle of Higher Education states, "College students who procrastinate in their academic work are also likely to have unhealthy sleep, diet, and exercise patterns, according to one of several studies". Procrastination can affect not just the one's performance in education or physical activity but also, have negative affects emotionally and mentally.
Let's find out the 3 major causes of procrastination: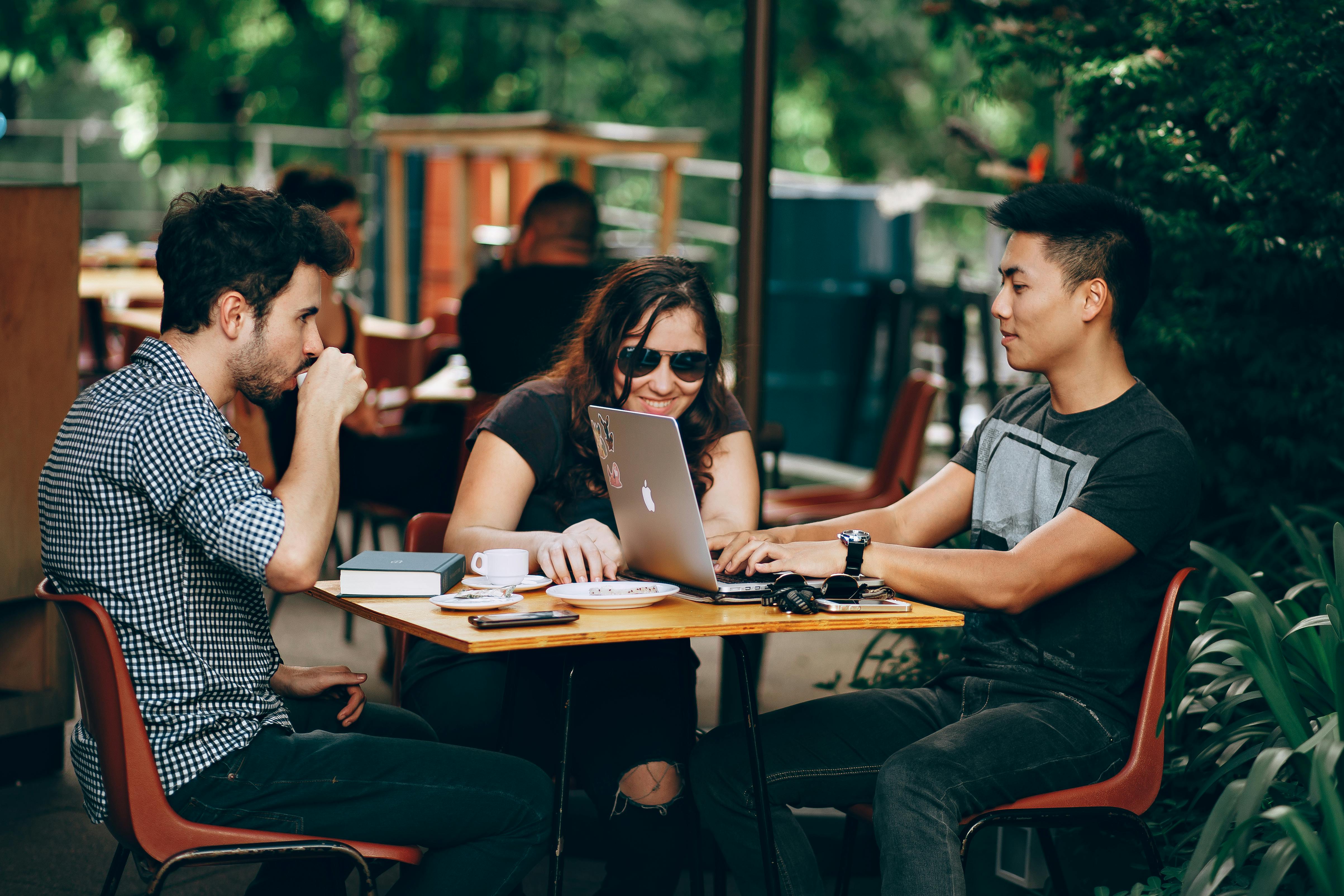 Lack of Motivation
A lack of connection with your work, interests, and goals can be a major cause of procrastination. The focus on your present goals and lack of future planning can be the main reason for procrastination. During college, it can be very easy to lose your focus which may lead to lack of motivation during an assignment or general everyday routine but it is important to keep yourself at the moment and do your best. Therefore, in an interesting study written by Whitman College, that ability, agency, value, and interest might be contributing to a lack of motivation leading to procrastination.
Striving for Perfectionism
Extraordinary goals, unrealistic standards and aiming for perfectionism can limit ones performance and outcomes. One is always looking for more ideas or better ways to do it which lowers the process of reaching the endpoint. Especially when you are studying abroad, there is so much on your plate as well as so much to prove that perfection is something all students seem to aim for, but it should rather be giving your all than aiming for the impossible. Whittaker, a Raleigh native during an interview with thebluebanner.net states "Creating that false sense of pressure can be good because you'll be less likely to hold yourself back from putting something down on paper or reading or having a really productive time," she said. "But the problem is when you do write a paper that quickly or writes a memo for something and you don't have time to edit, that kind of stresses me out."
Distraction
Undoubtedly, the existence of social media and smartphones tend to play the evil during work hours. The temptation to be on certain websites, constantly checking on friends and wanting to play a game are causes of procrastination we all need to work on. Distraction can play the major role while you are opting for International studies as you are always around your friends and it seems easier to have fun and procrastinate than to put yourself down to get the work done. As stated in The Guardian, "Procrastination is the disease eating away at student productivity – and with exam season upon us, we're facing an epidemic. An American study estimates that over 70% of students "exhibit [this] behaviour".
Therefore, procrastination and its causes are the major reason for students to lack of performance and achievements. Getting worried? Don't worry – here are some steps you can take to stop procrastinating:
Envision where you want to be – and then break it down into realistic goals

The biggest excuse for procrastinators is that the goal they are trying to achieve is too big. The way to tackle this is by setting a vision for yourself but then breaking it down into short-term and long-term goals. Make sure your goals are realistic and actionable, which will lead you to eventually make your vision a reality.

Create Accountability

Ever had those moments when you decided you were going to do something, but it never happened? It was probably because no one held you accountable for it. Building accountability for your actions can help you stay on track and achieve the small wins you strive for. A great way to do this is to find an accountability buddy or using social media to hold yourself accountable as explained in this Huffington Post article. 

 Reward Yourself

Humans respond more to reward than they to do reprimands. For this reason, you will find that rewarding yourself for the positive actions you take drives you to be more productive than when you beat yourself up over not doing something you intended to do. So next time you take a positive step towards your goal, reward yourself accordingly. Your small wins will one day result in the big ones.
We hope these tips help you fight your procrastination and achieve your goals.
If your goal is studying abroad, and you've been procrastinating on taking the first step, sign up to speak with a councilor today. Your small step today could result in huge rewards for your future tomorrow.
[tm_content_button margin_bottom="30″ margin_bottom_mobile="30″ display_inline="false" link_to="page" scroll_offset="0″ button_type="" button_sub_label="" button_label="Apply Now!" link_url="https://studyabroadxperts.com/study-options/profile-assessment/" link_target="" modal_target="" button_size="medium" border_style="" icon_alignment="left" bkg_color="#eee" bkg_color_hover="#d0d0d0″ border_color="#eee" border_color_hover="#d0d0d0″ label_color="#666″ label_color_hover="#666″ drop_shadow="false" el_id="" el_class=""]